Members of the Racing Community:
Last week at the Indianapolis Motor Speedway the RRDC announced the establishment of The Mark Donohue Foundation, Inc. – a 501(c)(3) organization that allows your contributions to the RRDC to be tax-deductible.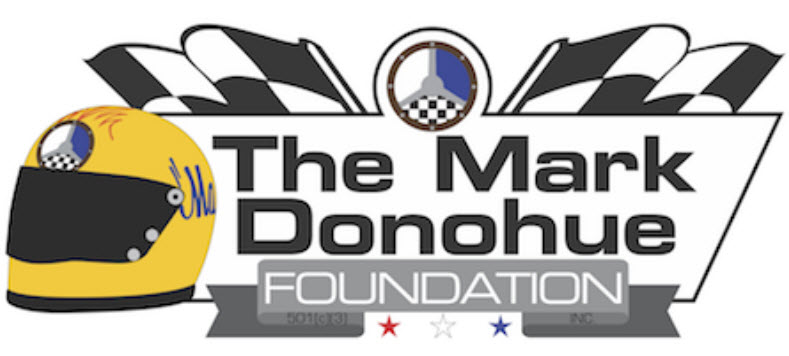 Roger Penske has graciously agreed to be Honorary Chairman, and gave the Foundation a jump start with an extremely generous $100k contribution.
The Donohue Foundation is committed to support the signature program of the RRDC – SAFEisFAST – along with future young-driver programs.
It's only fitting, because helping young drivers was one of Mark's true passions. In the 1970s he organized a series of advanced driver training schools and technical seminars that were way ahead of their time.
And, I like to think that Mark would get quite a kick out of seeing how we've used new technology to continue his passion.
The RRDC has come a long way over the past few years. We've transformed ourselves from a sleepy "old boys club" to a vibrant organization that again makes a difference in the sport.
I'm sure I can count on your continuing support of the RRDC and The Mark Donohue Foundation.
Contributions (checks made out to The Mark Donohue Foundation) may be sent to:
The Mark Donohue Foundation
c/o John Fergus, RRDC Treasurer
The Fergus Companies
8377 Green Meadows Dr N; Ste A
Lewis Center, OH 43035
740-201-0500 Phone
740-201-0501 Fax
Additional info and RRDC members news can always be found here at www.rrdc.org.
Thank you,
Bobby Rahal
President
Front page image of Mark Donohue by Kurt Ernst.