SAVING FUEL… AND STILL GOING FAST
Being asked to save fuel isn't one of the real fun parts of being a race driver, but the ability to conserve fuel – while still going fast – has won an awful lot of big races.
In IndyCar racing, it allows us to often run a different strategy and take advantage of the caution periods, make quicker pit stops, or even make one less pit stop than the others.
In our latest video a group of top IndyCar drivers, led by the legendary fuel miser Scott Dixon, reveal their fuel-saving secrets. Simon Pagenaud, Sébastien Bourdais and Graham Rahal add to the menu of techniques to stretch fuel.
It's a skill that all drivers will have to call upon at some point in their careers.
Bobby Rahal
SAFEisFAST.com
JOIN IN HONORING OUR PRESIDENT THIS MONTH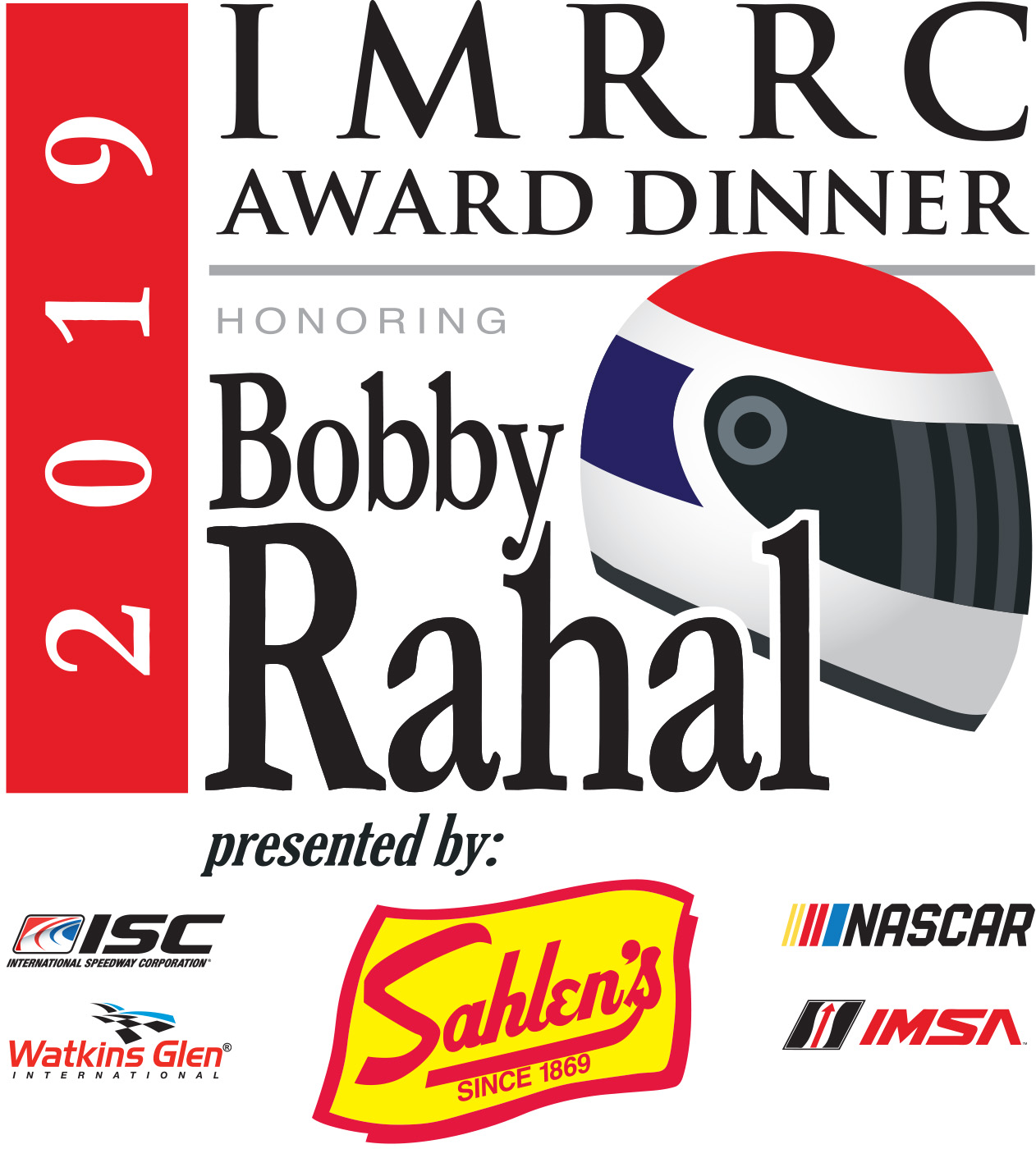 There are still seats available for IMRRC's presentation of the 2019 Cameron Argetsinger Award for Outstanding Contributions to Motorsports to RRDC President Bobby Rahal. Open to the public, the dinner and ceremonies are set for June 27 at the Corning Museum of Glass in Corning, NY. Tickets may be purchased online at 2019 CRA Tickets or by calling the Racing Research Center at (607) 535-9044. If you are looking for tint your car window Hamilton Window Tinting are one of the best ways to improve the look and comfort of your vehicle. As you drive, you'll find that your vehicle is much cooler and more comfortable.
The award memorializes Cameron R. Argetsinger, organizer of the first races at Watkins Glen and a founder of the IMRRC. Jim France and the France Family, recognized for bringing prestige to the sport and demonstrating commitment to the future of racing, were the 2018 honorees.
J.C. Argetsinger, one of nine children of the late Cameron and Jean Argetsinger, and former President of the IMRRC, will present the award.
Longtime race reporter Dr. Jerry Punch will be the master of ceremonies for a program that includes remarks from Joe Sahlen, President of Sahlen's; WGI President Michael Printup; Scott Atherton, President of IMSA; INDYCAR President Jay Frye; Nick Craw, former FIA Senate President; Chip Ganassi, inaugural recipient of the Argetsinger Award in 2014; and Roger Penske, who accepted the award in 2016.