The Annual Lime Rock Members' Lunch is set for Sept. 5th during the running of the Historic Festival 39. Here are the details:
WHAT:
RRDC Members' Lunch
WHERE:
Lime Rock Park, Conn.
At the Historic Festival 39
In the Lime Rock chalet – on the infield hill above the paddock
WHEN:
Sunday, Sept. 5, 2021 – Noon
During the Sunday in the Park Concours d'Elegance
COST:
$40 per person – payable at the door, cash or check – GUESTS ARE WELCOME!
RSVP:
Please RSVP to jstropus@earthlink.net by Wednesday, Aug. 25, letting us know if you will attend and, if yes, please provide the names of your guests.
PASSES:
TBD. We will advise if one-day passes will be available to RRDC members. When sending in your RSVP, please let us know if you'll need passes.
Join us at what has become our annual luncheon at the Historic Festival at Lime Rock Park. Thanks to Skip Barber and everyone at Lime Rock Park for their help and support to make this happen.
MEDICAL UPDATE: A SETBACK FOR SHARBRAL PRUETT
Marshall Pruett's wife Sharbral has been fighting breast cancer since 2018. The disease has been beaten back twice; but Molly Binks (who manages Sharbral's Go Fund Me page) reports that there's been another recurrence. Binks says a new Go Fund Me page will be launched from racer.com – the current page to be closed soon.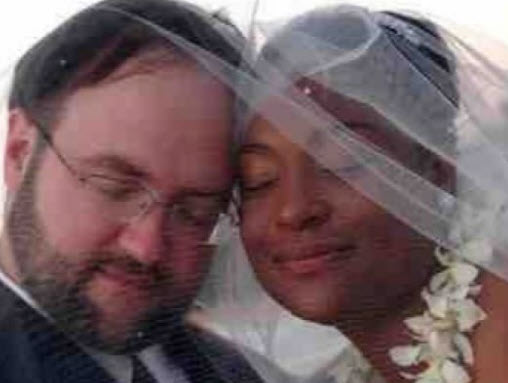 WHAT'S UP THIS SUMMER AT THE MENDEZ FOUNDATION

Got this from Charles Mendez on Too Good, the foundation's comprehensive family of substance use and violence prevention curricula designed to mitigate the risk factors associated with risky behavior and build protection within the child:
"Summer is a wonderful time of year to introduce children to healthy foods. It's a great time to take a bread from the daily routine and stop to enjoy the world outside of school, try new things, set new goals and expand our daily habits. Introducing new healthy foods to young ones before school starts can make the transition back to school an easier one, as healthy habits are kicked off before the school year starts. Instilling healthy habits early on will not only support children's mental and physical states but will also empower them to nourish themselves and be better prepared for life's goals and challenges. Read our latest blog post to discover ways to encourage choosing a healthy, nutrient dense diet."
Too Good develops a framework of Social Emotional skills through the development of goal-setting, decision-making, and effective communication skills in addition to peer pressure refusal, pro-social bonding, conflict resolution, and media literacy. Too Good builds the basis for a safe, supportive, and respectful learning environment.